To many, the loss of David Bowie continues to sting a little. While the man and the legend has hopefully moved on to some awesome cosmic plane, the legacy of Ziggy Stardust comes to Argentina through the lens of his 'official' photographer and music video pioneer, Mick Rock. A collection of photos, videos and never-seen-before footage will be exhibited from May 4th to May 29th at La Rural.
Suitably known as "the man who shot the Seventies," Rock photographed and partied with the biggest glam and punk rock stars of the time, including Lou Reed, Syd Barrett, Iggy Pop, Queen and Blondie's Debbie Harry. However, he will be always noted for his shots of the 1972's Ziggy Stardust phenomenon.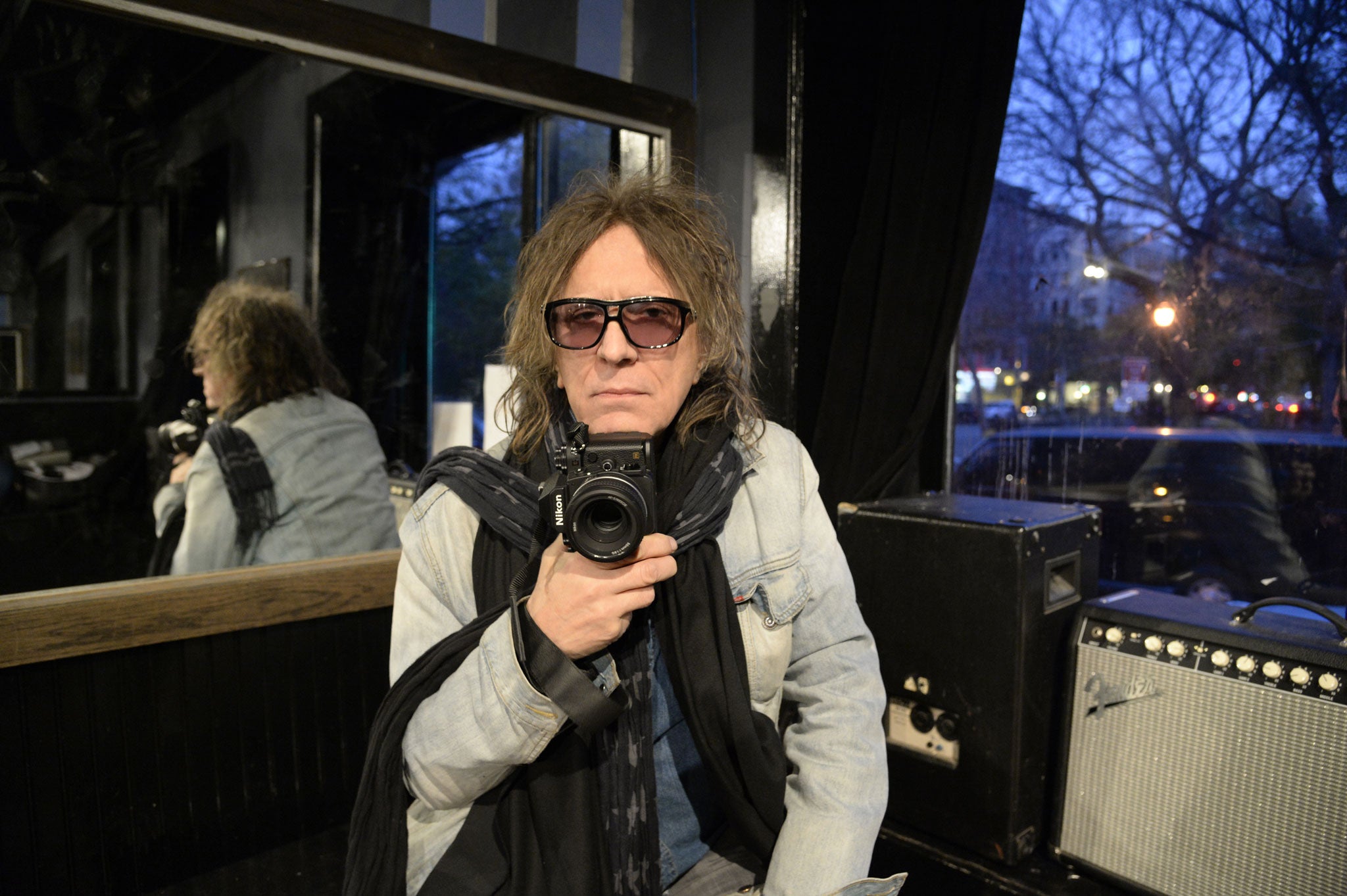 Bowie's alter-ego, the glitter-clad, mascara-eyed, sexually-ambiguous persona, made the "softly-spoken" Londoner one of the world's biggest stars. And Mick Rock was there to capture it all with his camera. As Ziggy's professional photographer, Rock bonded with him both personally and artistically.
A documentary about Rock's life will also be projected at the "BOWIE by Mick Rock" exhibit. The film, which has been over four years in the making, flawlessly chronicles Rock's career. "Shot! The Psycho-Spiritual Mantra of Rock" is, indeed, a celebration, and a homage, but it also manages to emphasize the consequences of living life at such a fast pace as well. The movie is filled with the musicians he used to hang out with, people who felt comfortable around him because he was from the same world–perhaps not geographically, but mentally and socially.
When
From May 4th to May 28th.
Where
La Rural, Pabellón 8 | Av. Sarmiento 2704
How much
General tickets AR$ 100 + online reservation charges (AR $15 per ticket) | on sale now