It's official. The iPhone is available for purchase in Argentina after a 6-year hiatus.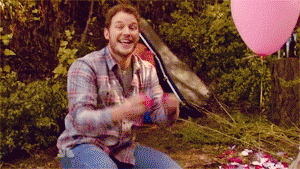 Get ready for some sticker shock though. The local price point for Apple's most popular mobile device makes Argentine the most expensive place in the world to buy an iPhone — almost 180 percent more than in the States.
However, the phone's popularity is far from waining — in 2016 alone, between 400,000 and 600,000 units were brought to Argentina.
Authorized official retailers include electronic department stores Frávega, Garbarino, Maxim, OneClick and phone company Claro. Even though there might be a difference of around 1,000 pesos between the stores, the price rounds AR$28,000 (USD$1,800) for the iPhone 7 in its 32GB version.
Considering newer models can be up to AR$38,000, the ridiculous prices makes us wonder why would you even buy one here if you can get a round trip travel to Miami for that same amount or even less. All you need to know is tickets start as low at AR$14,000 depending on the airline, the selected date and the number of stops, according to Despegar.com. Of course, let's not mention low-cost airlines now make Santiago a more than attractive shopping destination.
For AR $38,000 you can equip a whole house practically. Let's do the math:
All four house appliances for AR $35,496.